Read Time:
1 Minute, 49 Second
Gas bills are expected to rise once again in February so the Climate Council has renewed calls for state governments to quickly deliver measures that help all Australians kick gas out of their homes for good.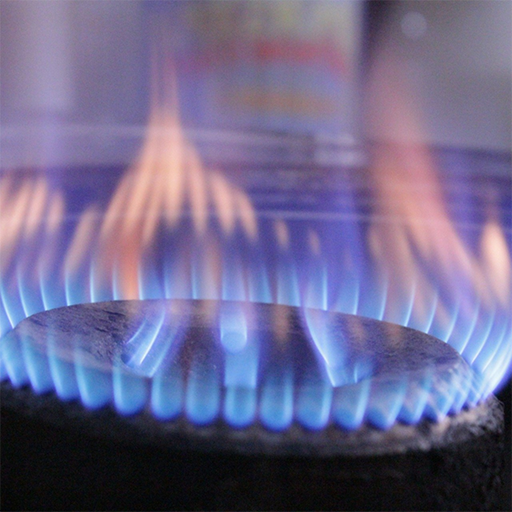 From Climate Council media release and website
"Australia's cost of living crisis continues to bite, with energy companies passing on gas price hikes to consumers even as they rake in massive profits," said Dr Carl Tidemann, the Climate Council's senior researcher.
"Ending our dependence on expensive, price-volatile gas should be a top priority for our leaders," Dr Tidemann said.
"Households can save hundreds, if not thousands, of dollars a year by running electric heating, hot water, and cooking systems instead of gas ones, but the up-front cost of replacing appliances is a major barrier for many families to access these savings," he said.
"The government can help all Australians enjoy the cost and health benefits of getting off gas with low or zero interest loans, as well as grants for low-income households, to replace gas appliances with electric ones.
"Gas is a fossil fuel that drives dangerous climate change, a health hazard, and a growing financial burden on Australian families.
"Getting gas out of our homes is good for our health, our economy, and our climate. It should be a top government priority to help all Australians get off gas as quickly as possible," Dr Tidemann said.
The Climate Council's 'Switch and Save' report shows that Australian households can save between $500 and $1,900 a year by kicking gas out of their homes, with payback periods as short as six years.
"It's also time to prohibit gas companies from charging exorbitant disconnection fees and ensure that all new homes are gas-free, all-electric from the get go," Dr Tidemann said.
"Victoria and the ACT are leading the nation on policies that support gas-free homes. Victoria is ending forced gas connections in new homes, while ACT residents can access zero interest loans and grants to electrify their homes. Other states should follow suit," Dr Tidemann added.