Read Time:
2 Minute, 2 Second
The Federal Environment Minister, Tanya Plibersek, approved a new coal mine on Thursday and allowed progression of three other fossil fuel projects to the next stage in the approval process.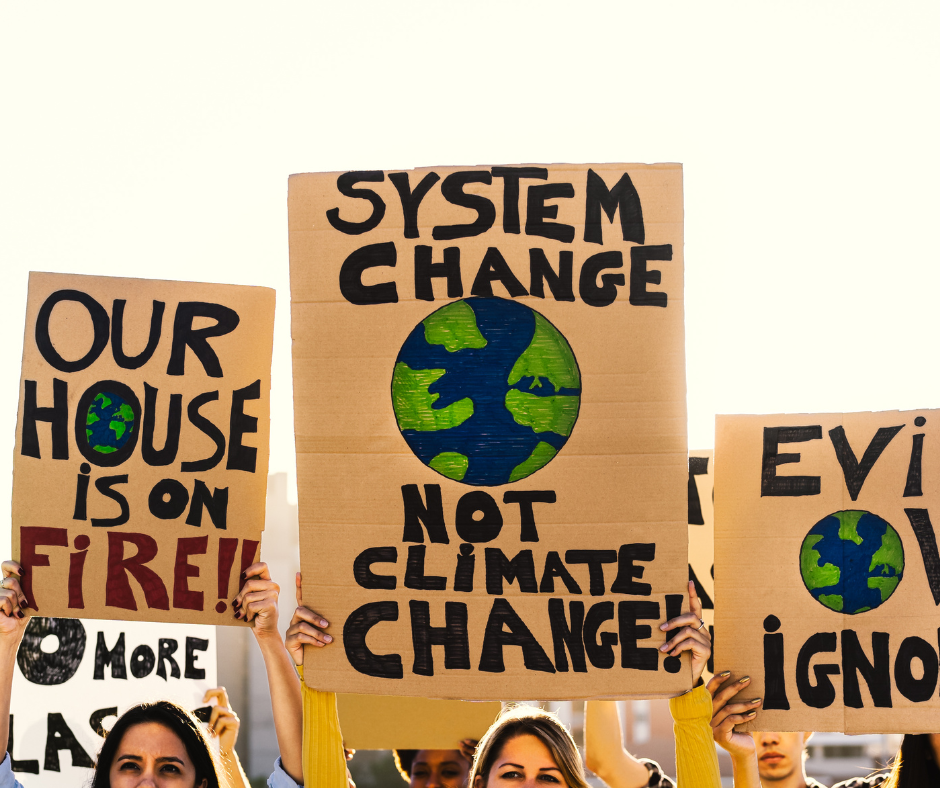 By Richard Weller*
"The Albanese government has to make decisions in accordance with the facts and the national environment law – that's what happens on every project, and that's what's happened here" said a spokesperson.
It seems, then, that Minister Plibersek has no power to block new sources of climate damaging emissions.
So, who does have this power? Calls to the Minister's office have provided no further response.

When will we actually start acting on climate change?
Is it Tanya Plibersek's responsibility to consider the climate impact? Is it Anthony Albanese? Who is to take responsibility for approval of new fossil fuels? Someone has to take this responsibility.

The international scientific community tells us that we cannot have any new fossil fuel developments. It's as simple as that.
So I would ask the Albanese government, who is taking responsibility for approvals of such facilities?
Doing otherwise and saying it is not my job, is simply an abrogation of responsibility. Is it OK to look the other way when a house is being robbed? What if the house is on fire – do we look the other way and say "It is not my responsibility to call the fire brigade?"

No! The entire government is, in fact, responsible for this decision as are all the members of that government and indeed all members of the Labor Party (I won't bother to mention the opposition).
We should quite reasonably expect every member of the cabinet and all the back benchers to be up in arms about this decision both collectively and individually.

We have waited for more than 30 years for someone to take responsibility for the climate crisis. So far no-one has done so.
The result is that we are now seriously behind with a very significant burden already placed on future generations.
This government is when it must happen.
We must do what is indicated by the IPCC as necessary to meet the Paris targets, not continue to abrogate and shirk our duty.
If not The Minister, then the PM; If not the PM, then who? The resources minster is not going to do this. What about Chris Bowen? When do we take this crisis seriously if not now?
*Richard Weller is a spokesperson for Climate Future