Read Time:
1 Minute, 14 Second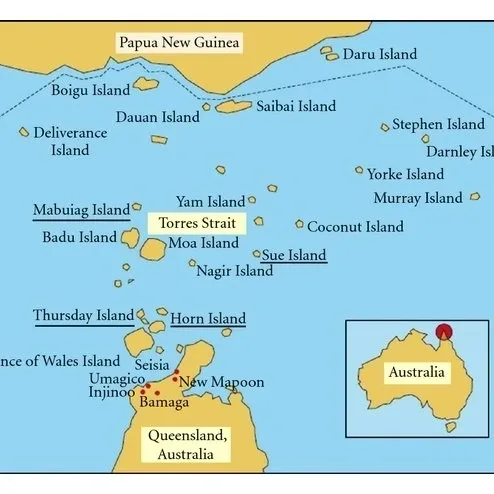 Torres Strait Islanders are among hundreds of millions of people worldwide who are at risk of being displaced by rising sea levels caused by climate change.
A new study released in the peer reviewed journal Nature Communications has found that 267 million people worldwide live on land less than two metres above sea level, with the majority of this land found in the tropics.
"Low lying coastal and island communities in the Torres Strait and the Pacific face a truly existential challenge due to rising sea levels driven by the burning of coal, oil and gas," said the Climate Council's Head of Research, Dr Simon Bradshaw.
"This latest study affirms yet again that while no one is immune to the impacts of climate change, those impacts are being felt first and hardest by communities which have contributed little to the problem and have fewer resources to cope," he said.
Two years ago, a group of Indigenous elders, known as the Torres Strait 8, took a landmark claim to the United Nations accusing the Australian Government of violating their human rights by failing to address climate change.
The UN Human Rights Committee is expected to hand down its findings on the case as early as this month.
To do its fair share to address climate change, Australia needs to cut its emissions by 75% by 2030 (based on 2005 levels) and reach net zero by 2035.