Read Time:
3 Minute, 31 Second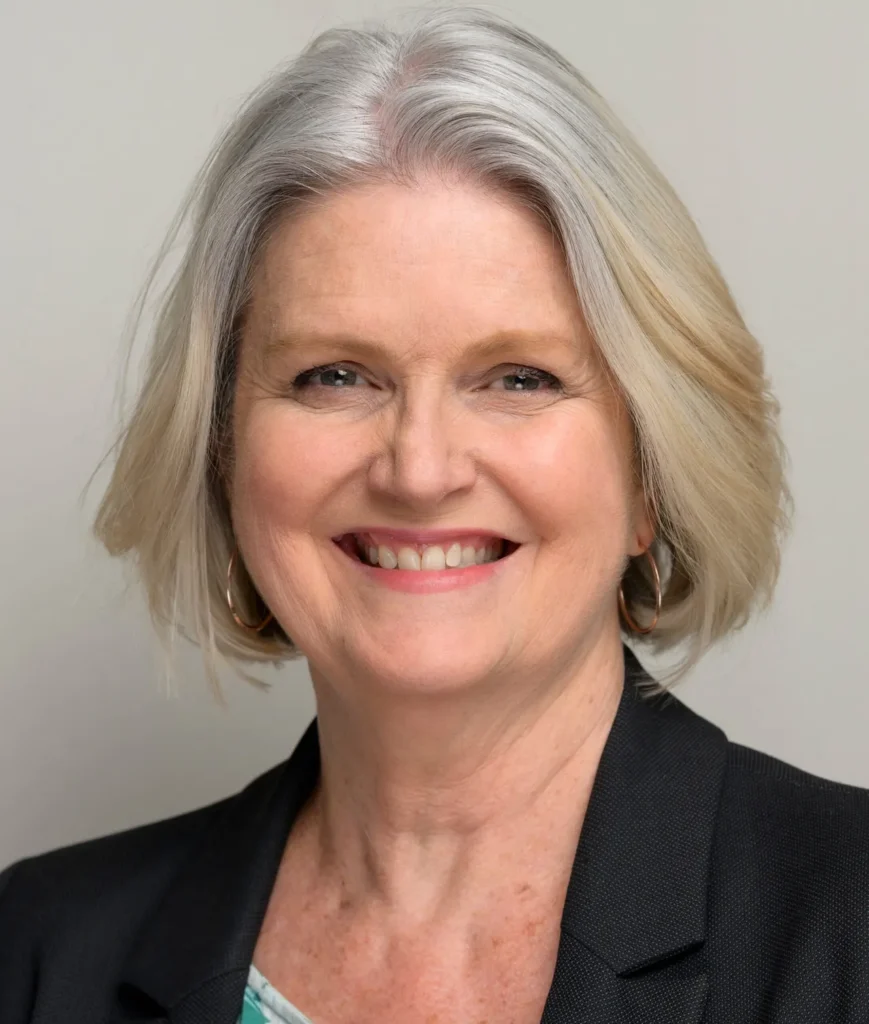 According to Australia's peak social services body, the Australian Council of Social Services (ACOSS), the latest report from the Intergovernmental Panel on Climate Change (IPCC) makes an urgent call for faster emissions reduction and targeted polices to benefit "people with the least".
The report warns that without immediate and deep emissions reductions across the entire economy our ability to limit warming to 1.5oC could be beyond reach and the ramification for people, the economy and the environment would be devastating.
ACOSS CEO Dr Cassandra Goldie said: "Today's report is more evidence that the next few years are critical if we have any hope of limiting global warming to 1.5oC rise and creating a fairer and more sustainable world.
"People with the least are impacted by climate change first, worst, and longest, but have fewer resources to cope, adapt and recover from climate impacts or to benefit fully in the energy transition.
"We urgently need a plan to ensure that people on lower incomes can access clean technologies like rooftop solar, batteries, and electric vehicles and are not disadvantaged by poorly targeted subsidies, levies, and inequitable cost recovery measures.
"This is why ACOSS is calling for the Federal Government, and all parties and candidates in the forthcoming Federal Election, to commit to fast, fair and inclusive climate change action.
"At the moment, neither major party has policies to rapidly reduce emissions this decade and to prioritise people and communities most at risk to the impacts of climate change and market responses.
"A focus on technology delivered through markets will not ensure that people on low incomes are able to enjoy the multiple benefits from the transition to a clean economy.
"Parties and candidates must commit to a plan that puts at its centre the practical policies that will improve the lives of people facing disadvantage and transform our regions and economy to drive down emissions in a fast and fair way.
"We could relieve the suffering of millions of people living in sub-standard housing, create jobs and cut emissions.
"We could implement mandatory energy efficiency standards in rental properties, and Government could invest in a large-scale energy efficiency and rooftop solar program for low-income housing.
"We could help close the gap, with First Nations communities front and centre of a transition plan.
"We could empower and support First Nations communities to access and manage renewable energy farms, carbon offset projects, manage country and make housing efficient and self-sufficient.
"We could give fossil fuel workers and communities certainty, if we establish an Energy Transition Authority, a dedicated agency with quarantined funding to support worker retraining, redeployment and to work with local government and communities on plans to transform and diversify their economies and support their transition.
"We can fund a fair, fast and inclusive climate change plan by phasing out the more than $11.6 billion dollars of public funds currently being spent on polluting fossil fuel subsidies and funding expensive and polluting fossil fuel technologies like Carbon Capture and Storage (CCS) and gas.
"ACOSS is concerned the 2030 emissions reduction targets of the Coalition (26-27%) and Labor (43%) are inconsistent with what the IPCC and science says is needed to protect people and our planet and is out of step with what community and business are calling for.
"Updated climate target modelling says Australia's fair contribution to keeping global warming to 1.5 degrees requires a 75% reduction by 2030.
"At the very least Australia should match commitments from our key allies to halve our emissions by 2030 with a clear mechanism to increase the target and reach net zero emissions by 2035.
"The community sector is seeing first-hand the devastation of climate change impacts on communities – affecting their mental and physical health, homes, jobs, general quality of life and sadly loss of life.
"Failure to act faster and more fairly will be unforgivable."
What can you do?
Visit the ACOSS website to find out more about its campaigns and initiatives
Read the latest IPCC report
Ateend or even organsie a candidate forum in your federal electorate to test where each candidate stands on climate justice and social justice