Read Time:
2 Minute, 31 Second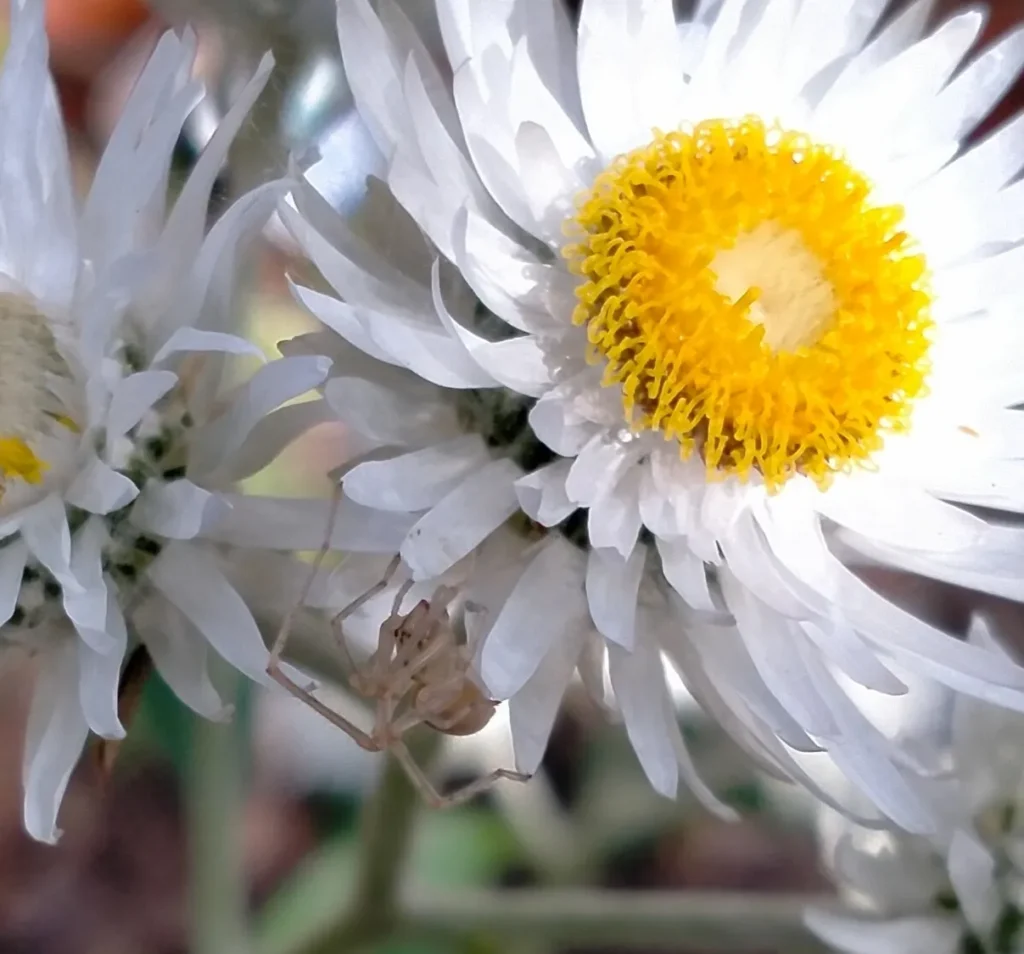 Over half of Australia's threatened species and ecosystems occur within the urban fringe which is why a project created by Macquarie University encourages Australians, no matter where they live, to add food, water, and shelter elements to their outdoor space to act as wildlife stop overs.
By Tracey Hawkins*
The Habitat Stepping Stones project began in 2013 with Ku Ring Gai Council in Sydney.
Since then, 17 Councils across Australia have joined the project. Councils are provided with a list of around 40 plants suitable for their local area. The species chosen are characteristic of the local vegetation communities, are easy to buy and grow, are beneficial to wildlife by providing nectar, seeds, shelter and nesting materials.
They are of varying heights to ensure diversity of habitat and have a range of flowering, fruiting and seeding times to maximise biodiversity outcomes.
Since the project's inception, more than 8,000 food, water, and shelter elements have been added by households and businesses (including a series of childcare centres in Sydney and Melbourne) as well as community groups across the country.
The not-for-profit initiative has won a National Trust Heritage Award for Conservation Leadership, was a finalist in the United Nations World Environment Day Award for Sustainability Education, was showcased by the International Union for Conservation of Nature (IUCN) as an international success story and is a partner in their Nature For All project.
The project is easy to implement and brings joy to participants as they watch wildlife visiting their outdoor spaces. At little cost people can add native plants to their gardens, patios, or balconies. Placing water bowls and creating shelter spots encourages our wildlife to pop in and then move onto to the next stop over.
The more places wildlife can find food, water, and shelter, the easier it is for them to survive. Every habitat element will make a difference, no matter how small.
Participants visit the project's website and select their location. They then pledge to add at least three elements to their outdoor space and can elect to have a bird placed on their address on an interactive map.
This allows participants to see how their place acts as a wildlife stopover. They also receive a plaque (which is made on campus) to place on their front fence or door. There's also a list of local nurseries which makes it even easier to buy plants, water features, nesting boxes, bee hotels and so on.
WHAT YOU CAN DO
To become part of the project, people can visit Habitat Stepping Stone's website.
Follow Habitat Stepping Stones on Instagram, Facebook and Twitter. A Habitat Stepping Stones Facebook group has been set up so people can share and inspire others with their habitat photos.
Instagram: @habitatsteppingstone
Facebook: @habitatsteppingstones
Facebook Group: @habitatsteppingstones – for wildlife and native garden lovers
Twitter: @habitatstepping stones
*Tracey Hawkins is Program Director for Habitat Stepping Stones with the School of Natural Sciences, Macquarie University