Read Time:
1 Minute, 47 Second
The Point is hitting the road at the end of March to visit the regional NSW centres of Goulburn and Wagga Wagga as part of our commitment to the arts.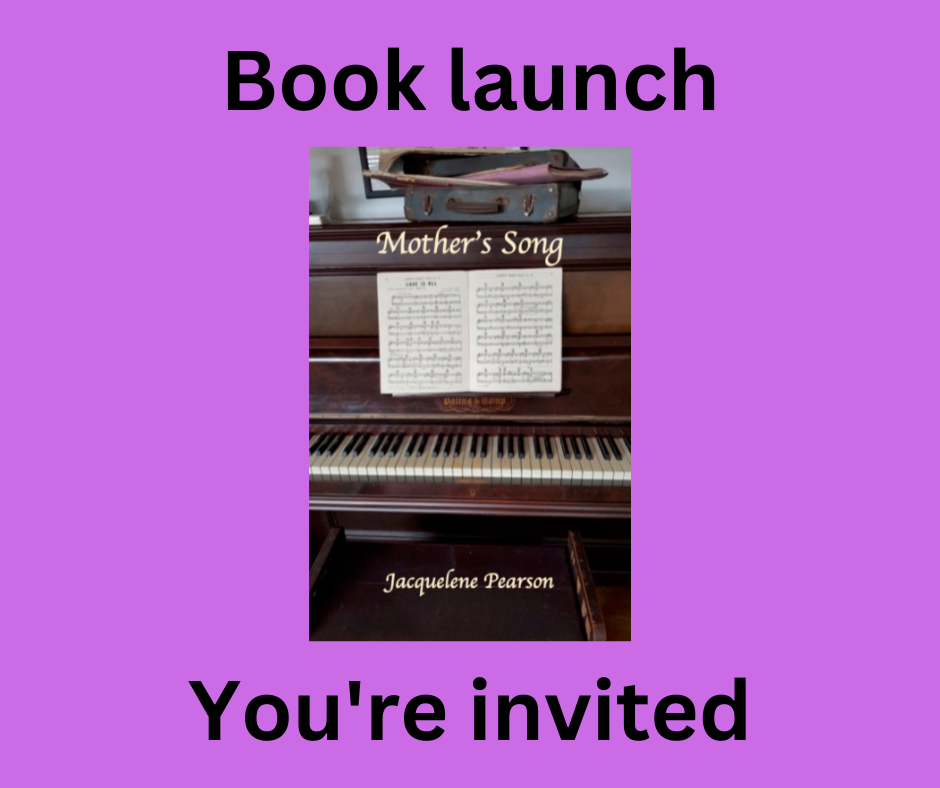 On Saturday, 1 April Jacquelene Pearson will be hosting a workshop at Goulburn Mulwaree Library from 10am to 2pm.
The workshop is called WORDS CAN CHANGE THE WORLD. It will focus on Jacquelene's journey as a public interest journalist and a poet!
Topics will include how to be a good citizen journalist, the future of community news and how you can contribute.
"We will also workshop some poetry and have LOADS OF FUN," she said.
Registrations are now open via the Goulburn Mulwaree Library's website
Pearson said she is proud to return to her hometown of Goulburn to launch her first collection of Poetry, Mother's Song, with family and friends.
The venue is the historic Goulburn Club across the road from the town's central Belmore Park.
"We will read some poetry, enjoy afternoon tea and have a wonderful afternoon," she said.
Bookings are now open for this event
1 April 2023, 3.30pm to 5.30pm at The Goulburn Club
Pearson will then visit Wagga Wagga on April 22 and 23 and will present at two events for the Booranga Writers' Centre.
The first will be an author talk and poetry reading at the Curious Rabbit.
The Curious Rabbit describes itself as a Home to the Curious. It's a cafe, arts space and events venue.
Pearson's Author Talk will take place on Friday, 22 April, 6.30pm to 10pm and Bookings essential
Pearson has been invited by the Booranga Writers Centre to run a workshop on Saturday, April 22, called HOW TO BECOME AN ACTIVIST WRITER. This is part of Wagga Wagga's 2023 Fresh festival.
Do you want to leave behind a safe and beautiful world for future generations but feel overwhelmed by the enormity of the planet's problems?
If you want to make positive changes to benefit future generations, you could use your talent and skills as a writer. Tickets are $40 and available now.