Read Time:
2 Minute, 18 Second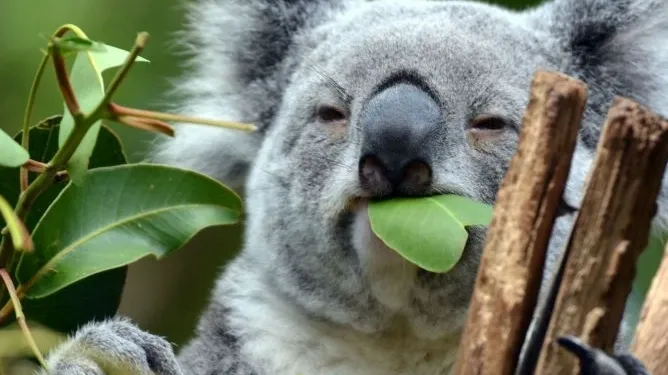 The Federal Environment Department has drafted a National Recovery Plan for the Koala (Phascolarctos cinereus) (combined populations of Queensland, New South Wales and the Australian Capital Territory).
It is proposed that this plan be made under the Environment Protection and Biodiversity Conservation Act 1999 (EPBC Act).
Comments on this draft national recovery plan are invited by 24 September 2021.
What is it?
The combined population of Koalas in Queensland, New South Wales and the Australian Capital Territory are listed as threatened under the EPBC Act.
According to the Environment Department's website, the Koala populations of Victoria and South Australia are not listed as threatened under the EPBC Act and therefore are not covered by this recovery plan.
The National Recovery Plan for the Koala identifies national-level strategic actions to support recovery of the EPBC Act listed Koala, the department's website says.
"It aligns with relevant state and territory planning, programs and strategies to ensure we are all working together to save the Koala.
What is the purpose of the consultation?
"The three-month public consultation process gives Australians the chance to have their say on the draft plan that sets out the research and management actions necessary to stop the decline, and support the recovery, of the nation's threatened Koalas.
"All comments received during the public consultation period will be considered by the Minister for the Environment in making the final recovery plan.
Who can respond to the consultation?
Everybody can have their say including members of the general public as well as representative organisations, land managers, community groups and the scientific community.
To have your say, use the survey portal to answer questions, upload a submission, or both.
Alternatively, you can send your submission via:
Post: Attn Koala Recovery Plan team
Protected Species and Communities Branch Biodiversity Conservation Division Department of Agriculture, Water and the Environment GPO Box 858 Canberra ACT 2601
Or email: [email protected](External link) with "Recovery Plan" in the subject heading.
What next?
Feedback will be provided to the:
Threatened Species Scientific Committee
Minister for the Environment.
The Minister will consider the feedback received in making the final recovery plan, on advice of the Threatened Species Scientific Committee.
Conservation advice and listing
The National Recovery Plan is not the only koala document out for public consultation. The draft conservation advice and listing assessment for the koala has been released for public consultation as well. The public consultation period closes on 30 July 2021. Information on how you can provide comment can be found at https://www.environment.gov.au/biodiversity/threatened/nominations/comment(External link).
Any relevant information arising from the listing assessment will be considered in the final version of the draft National Recovery Plan for the Koala.