Read Time:
2 Minute, 39 Second
Jacquelene Pearson, the director of Truepenny Media, publisher of The Point, plans to deliver her second book in 2023.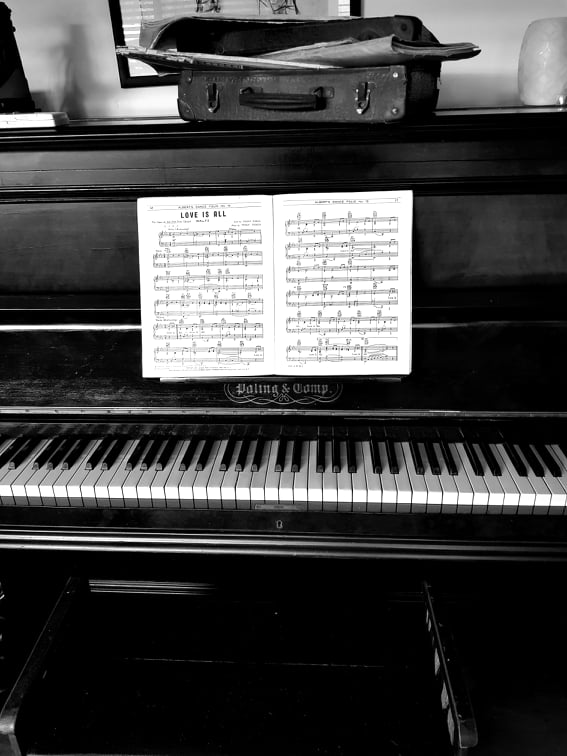 Late last year Pearson launched her first volume of poetry, Mother's Song, and pledged to donate $1 from every copy sold to the Central Coast Domestic Violence Committee Inc
"A poetry collection called Mother's Song is clearly going to include poems about mothers and children – the very people who suffer most from the consequences of family violence so it seems to make sense to donate a portion of proceeds from book sales to that cause," Pearson said.
Sharon Walsh, Vice President of the CCDVC Inc, described Mother's Song as "powerful".
"Mother's Song provides readers opportunities to celebrate the power of survival and the power of lived experience over the powerlessness of the experiences of inflicted trauma," Walsh said.
"The beauty of allowing yourself to be loved and to feel love, the power of speaking one's truth, to just one or to many, these defining features of life transcend all else. Mother's Song tells us so."
Pearson explains: "This collection is about what it is like to be a Generation X woman. It is about being a mother, as the title suggests, but it's about many other things.
"The poems explore nature, relationships, the complexities of family, politics and war. Mother's Song includes poems about love, loss and everything in between," she says.
"In 2020 I made a conscious decision to transition from being a journalist to an activist writer. I decided to spend the remainder of my productive years writing and publishing about environmental justice, social justice and good governance or ESG.
"So it seems fitting to donate proceeds from my first poetry collection to raising awareness and funds for a social justice issue that impacts so many – family violence and violence against women and children.
"With International Women's Day coming up on March 8, I hope readers of The Point tell their friends about this initiative," Pearson said.
Meanwhile her second manuscript, this time a biography, is under review and Pearson is aiming for it to be published and launched mid-year.
"I have had the absolute privilege of writing the life story of an extraordinary woman and I cannot wait to tell everyone all about it," she said.
"I've got a list of books that I want to write across the next decade. I am researching and writing the first draft of my third book now – a deep dive into rubbish and waste with the conduct of the NSW EPA and Land and Environment Court under the microscope," she said.
"Today I have renamed the 'Culture' section of The Point ESG News Site to The Arts. I consider the arts, literature, visual arts, drama, dance, and all new and emerging forms of creative expression, to be at the heart of any human community.
"Artists and creatives are often our activists and change agents and often their creations give others the inspiration to also fight for social justice or environmental causes."
You can order your copy of Mother's Song here.